The Magna sileo is about to begin

The Magna sileo is about to begin
The New Age Rules Has Been DEKREED
Dekreed is a community driven independent game development studio. We work with the firm purpose of reviving the golden age of video games, combining the spirit of yesterday with the technologies of tomorrow.
Discover some of the projects we have been working on.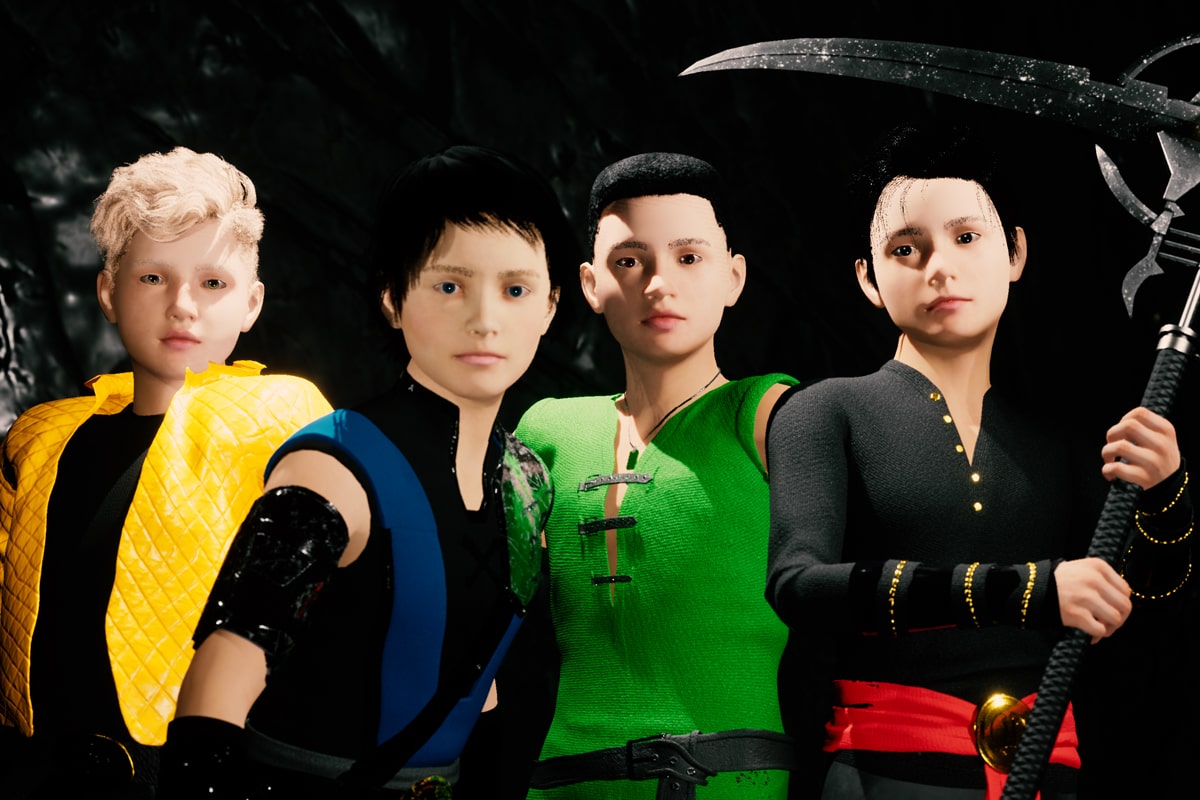 Varkalai
After the end and before creation, there is a period in which the rules that will govern the universe are written. This process is known as… Magna Sileo.
Read More
Forbidden Cult
More than a worthy tribute to Hellraiser, a chilling experience developed by the Dekreed community… just for fun.
Read More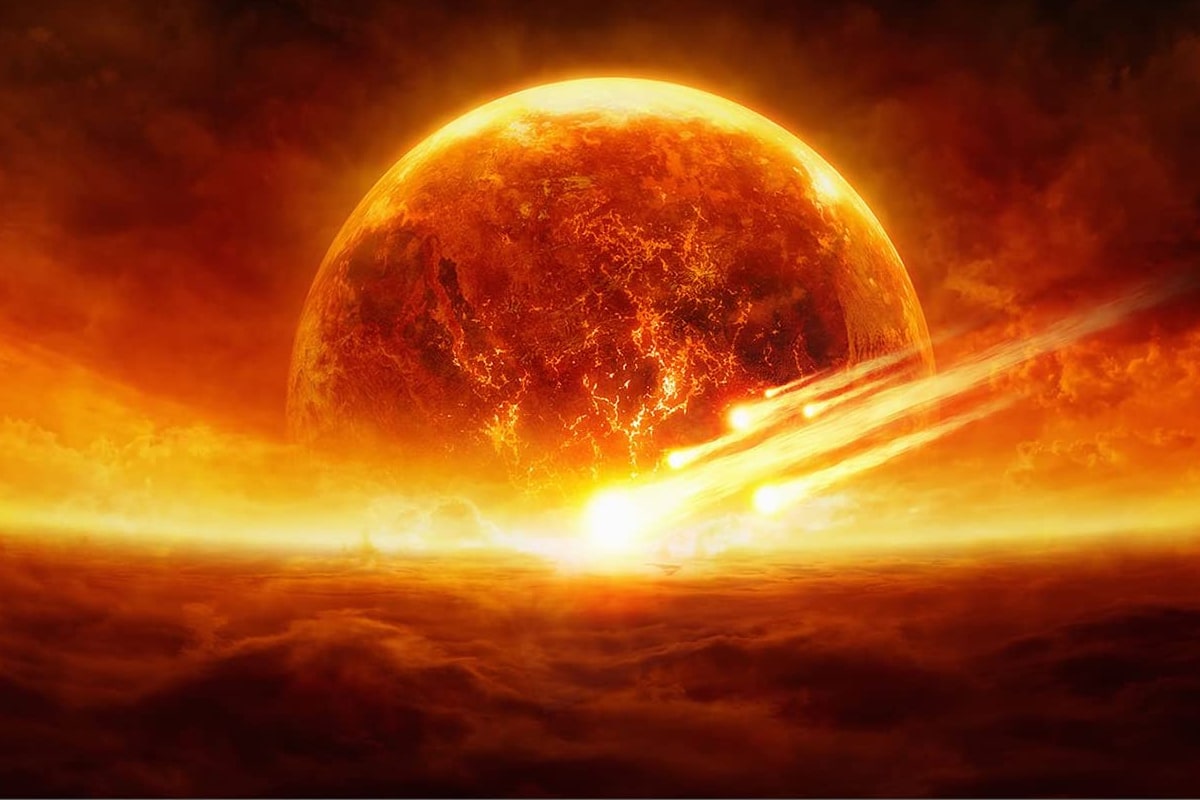 The Law Of The Strongest
When everything around you falls apart, when you are sure that the end has come, your only purpose will be to protect your loved ones.
CLASSIFIED